Stock Market Outlook for October 4, 2019
Watch the full episode of Thursday's Market Call Tonight featuring Jon Vialoux

*** Stocks highlighted are for information purposes only and should not be considered as advice to purchase or to sell mentioned securities.   As always, the use of technical and fundamental analysis is encouraged in order to fine tune entry and exit points to average seasonal trends.
Stocks Entering Period of Seasonal Strength Today:
Subscribers – Click on the relevant link to view the full profile. Not a subscriber? Signup here.
The Markets
No commentary today.  I had the pleasure of appearing on Thursday's episode of Market Call Tonight.  You can replay the full episode, including market commentary, via the following link: https://www.bnnbloomberg.ca/market-call-tonight/full-episode-market-call-tonight-for-thursday-october-3-2019~1789675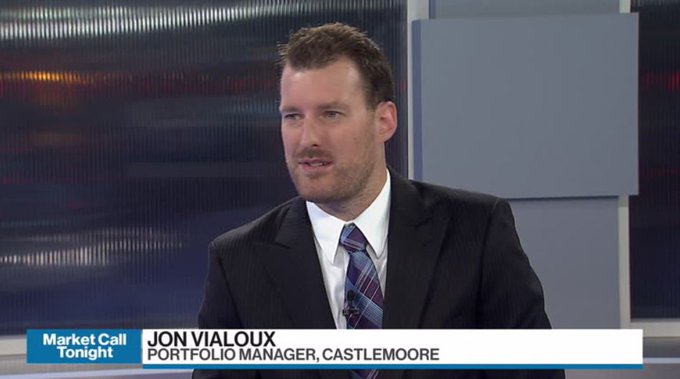 Seasonal charts of companies reporting earnings today:
No significant earnings scheduled
S&P 500 Index
TSE Composite
Sponsored By...